DEL CAMPO EMPANADAS
Traditional Argentine empanadas made by hand with love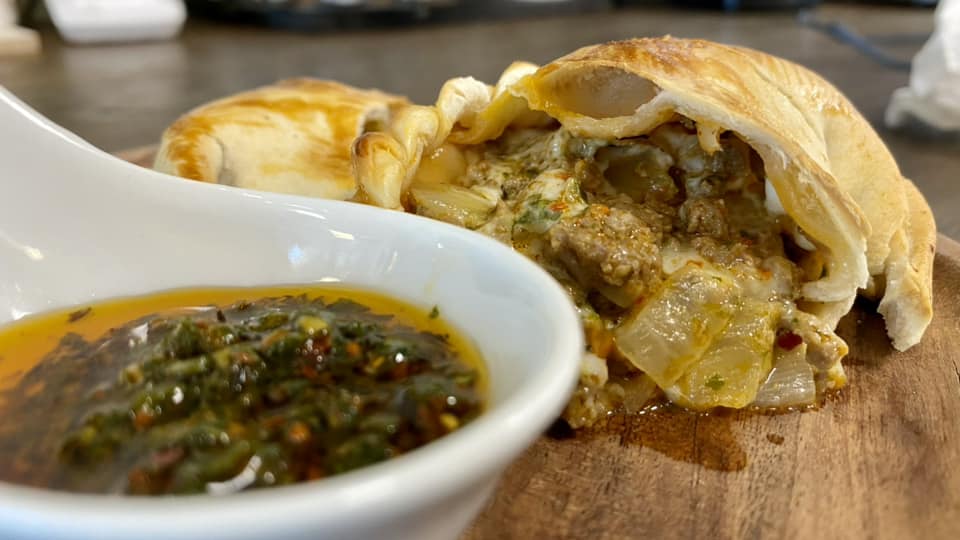 Argentine Empanadas
Delicious ~ Handmade ~ Baked
With goods baked on location, we strive to deliver our tradition and culture of handmade excellence right to you.
Our Difference
What our customers say
We showed up a 1/2 hour before they opened. We were backing out with plans to swing back by after a quick errand. They opened the door and waved us in. Great little family owned shop. Do yourself a favor and swing by to try it out.